INTERESTED IN LEARNING WHY THERMAL SPRAY ZINC IS AN EXCELLENT CHOICE FOR PROTECTING YOUR INVESTMENT?
Thermal spray zinc is a proven method of long-term corrosion prevention for steel. Thermal spraying creates a layered metallic zinc coating that is both highly durable and extremely long lasting. It also adheres strongly to steel, forming an excellent substrate for paint topcoats. Thermal spray zinc application technology is also portable and can be applied in most any location.
The International Zinc Association (IZA) sells no products or services but supports the use of zinc with research and development, and technology transfer. To help you take advantage of this opportunity to learn more about this invaluable process, IZA offers free webinars on the latest advances of thermal spray zinc and duplex zinc coatings for corrosion protection of steel.
These webinars are offered at NO-COST to interested parties and can be customized to focus on the needs of your specific application(s).  To schedule your free webinar, contact one of our representatives shown below.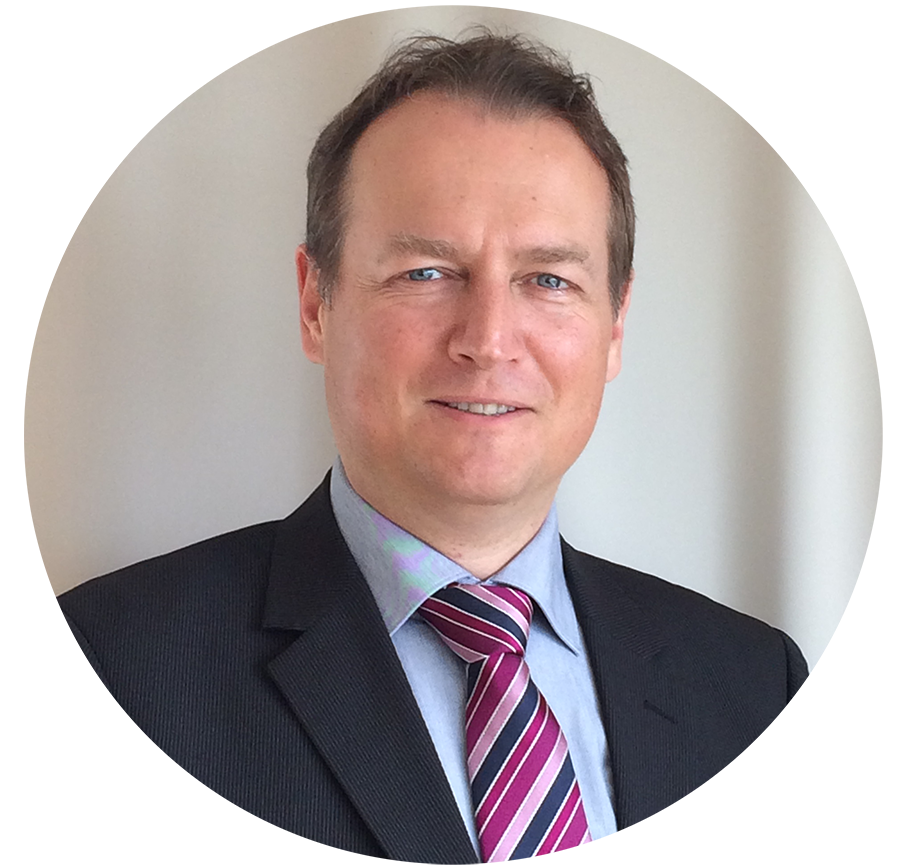 Martin van Leeuwen
Director, Technology & Market Development
T: +31 629 039 637
E: mvanleeuwen@zinc.org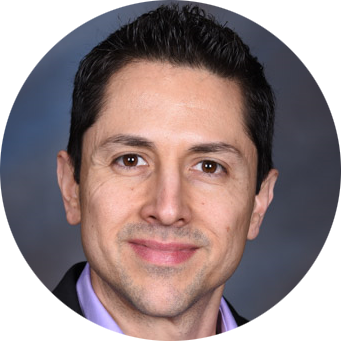 Bernardo Duran
Manager, Technology & Market Development
T: +1 682 202 1785
bduran@zinc.org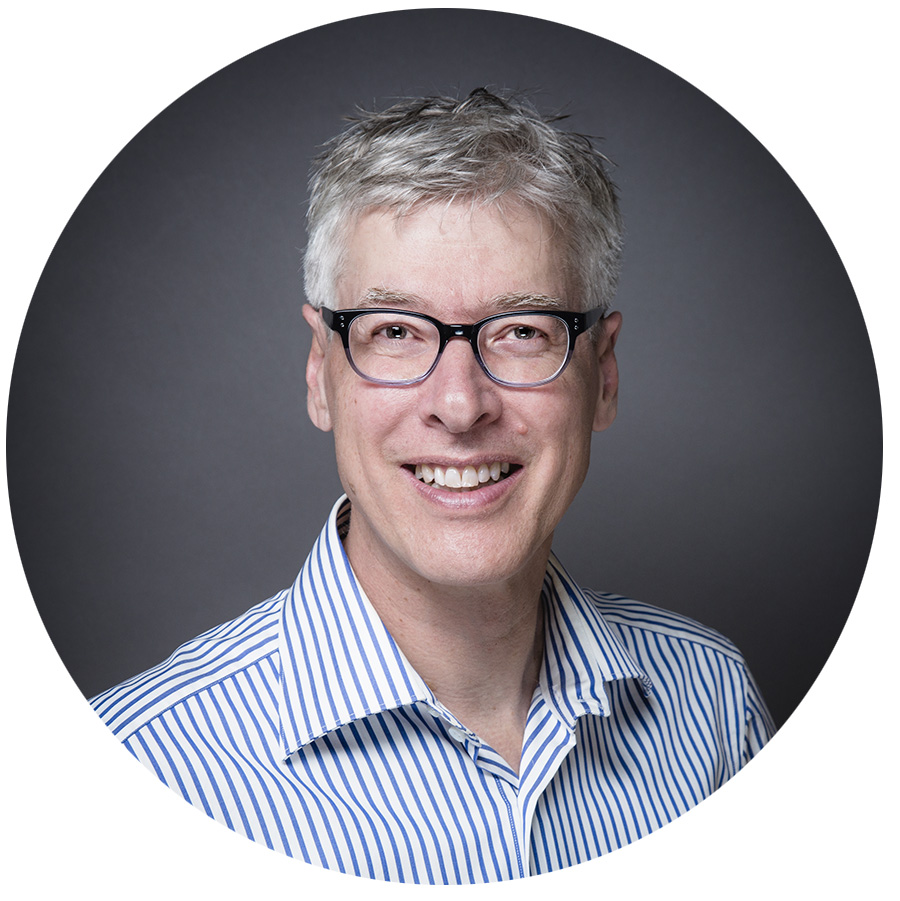 Martin Gagné
Consultant, Technology & Market Development
T: +1 647 228 1927
E: mgagne@zinc.org