Versatile
It is possible to apply zinc coatings of almost any thickness, from 0.002 inches to more than 0.02 inches (50 to 500 microns). Spraying allows the thickness of the coating to be controlled and varied, even on different areas of the same structure and/or parts.
No Size Limitation
Thermal spraying makes it possible to apply zinc coatings to structures and components that are too large for hot-dip galvanizing, such as many bridge sections and structural members.
No Steel Restrictions
All grades of steel, including highly alloyed steels, can be spray coated. Spraying does not affect the metallurgical structure of the steel.
Applied in Field
Spraying can be carried out either in a shop or in the field. Application equipment can be moved from one site to another.
Single Application System but Tough Results
The metal coating is laid down in a single application. Zinc coatings also have excellent adhesion to steel and resistance to abrasion, enabling the structure to withstand rough usage.
No Drying Time
Since zinc adheres and sets quickly, no drying time is needed. Designated top coating operations can start immediately, whereas paint systems in comparable categories might require days.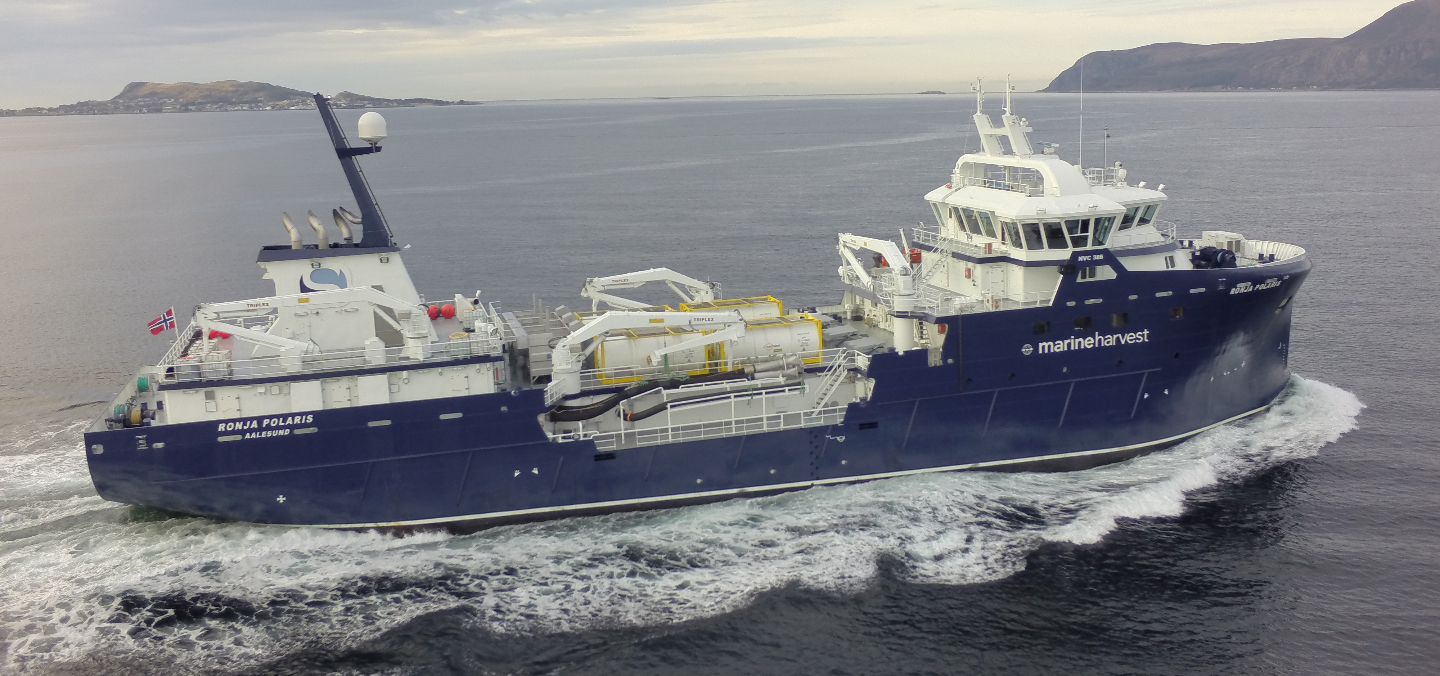 'Ronja Polares', a Norwegian fish carrier, was thermal sprayed with zinc and zinc-aluminum alloy coatings. The external areas metal sprayed included the hull, all external decks, superstructures, the bridge, mast and chimney. Prior to metal spraying, surfaces of the ship's components, both internal and external, were shot blasted to Standard SA 2.5 to clean and prepare the surface.
Life Expectancy of Thermal Sprayed Zinc
The corrosion protection of sprayed zinc coatings is well documented. Type of environment, proper surface preparation, thickness of coating, use of sealers and/or topcoat, and the nature of the structure are all important elements when considering a coating system. Each job must be treated individually, as requirements for protection may differ.
There are hundreds of case histories relating to the longevity of zinc thermal sprayed coatings on steel. Bridge structures, interiors of potable water tanks, pipelines, and dam locks show, in many cases, over 30 years of service without major repair.
The initial coating application costs are small compared to the maintenance costs over the life of the structure. Continuous maintenance is not required with a properly applied zinc thermal sprayed coating. A single application will give years of lasting corrosion protection, including areas where minor mechanical damage may have exposed the steel.
Initial Costs
Labor costs, interest rates, and general inflation are just some of the many variables that influence the installed cost of a coating system. Zinc thermal sprayed coatings compare favorably in cost to modern three-layer paint systems, especially when considering factors like weather conditions, no VOC regulations, ease of touch up, robust coating that can be applied offsite then installed, etc. And because thermal sprayed coatings provide longer cycles before first maintenance or inspection, they assure additional cost savings during the service life of the structure.
In severe environments, applying paint systems over thermal sprayed coatings – while adding to the initial cost – has been shown to create a synergistic effect, extending the life of both coatings beyond their expected lifetimes.
Maintenance Costs
Labor rates along with the cost of removing the structure from service for maintenance becomes more and more costly every year. For example, in the mid 1980's, the Ministry of Transport in Canada decided to thermal spray the Pierre LaPorte Bridge over the St. Lawrence River in Quebec after analyzing the various coating methods available. Thermal spraying with zinc has saved millions of dollars in paint, labor maintenance, and scaffolding costs alone.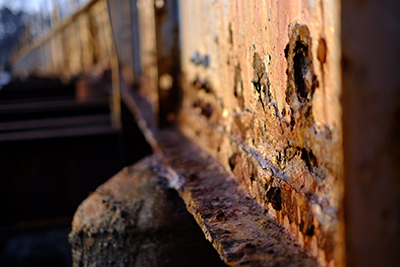 CorrWind Lifecycle Cost Program
IZA has developed the cost model CorrWind to calculate life cycle costs for different corrosion protection systems, such as thermal sprayed Zn, organic coatings and duplex systems of paint supplied over thermal-sprayed zinc. The software is Excel-based. The CorrWind software allows users to determine the sensitivity of total corrosion protection system costs over the expected lifetime of a wind energy structure to input factors, such as the initial cost of the corrosion protection system, expected maintenance costs, rate of inflation over the expected surface life of the structure, financial discount rate and the relationship of initial and maintenance costs to the cost per KWh of the wind energy-generating unit, including the capacity factor of typical wind power units.  CorrWind should provide the wind industry with an advisory tool for cutting costs and provide users a way of seeing how the life cycle costs are derived.  It is also expected that the model will help provide data for developing corrosion-protection standards tailor-made for the wind energy industry.