INTERESTED IN EXTENDING THE CORROSION PROTECTION ON YOUR SHIP WITH A DUPLEX SYSTEM AT NO EXTRA COST?
The International Zinc Association (IZA) offers ship owners a unique opportunity to demonstrate the long-term corrosion protection provided by thermal sprayed zinc (TSZ) and top coating.
About the trial:

IZA offers the ship's owner the opportunity to have a part of their vessel covered by a Duplex System. The trial pertains to portions of the ship above the waterline.
Duplex systems are high-performance corrosion protection systems that comprise of a primer coat of thermal sprayed zinc or zinc alloy and the specified mid-coat/topcoat. These systems are already successfully and widely used by other industries for maritime applications such as offshore wind turbines, oil & gas platforms, and other maritime structures, and can stay in service 25 years with minimal coating maintenance.  Specifiers have also used them on many road and rail steel bridges in coastal areas over salty waters.
Metallic zinc coatings – thermal sprayed or hot-dip galvanized – are highly effective at protecting ships from corrosion and rust long-term because they provide both a physical barrier and cathodic protection for the underlying steel and thus are extremely long-lasting. When used as a primer, metallic zinc coatings extend the life of top coatings through a property known as the Synergistic Effect.
The framework of the trial:
IZA shall provide a coating supervisor/inspector to guide the applicator in the process and assure that the work is executed according to the Coating Specification.
An independent 3rd party shall do physical inspections at regular intervals (e.g., twice per year).
IZA's shall have the possibility to monitor the performance of the duplex system (have access to inspection reports/join inspector during inspection) and to get insights on corrosion maintenance costs – if they occur.
The trial shall be agreed for a minimum period of 10 years, and preferably 15 years.
Description of the trial (including operator's name and ship details) shall be used in IZA's communications, during the running period and after final results are known.
Paint details to be defined by the ship's owner, but they shall be the same for the duplex area as for paint-only area to allow comparison.  The only difference is the area with a duplex system would have the metallic zinc coating in place of the zinc-rich primer used on the paint-only area.
What about the guarantee?
A guarantee for the performance of the duplex system shall be provided by the applicator.
In the unlikely event earlier repair or repainting should be necessary (e.g., due to bad aesthetics or other damages) the operator shall inform applicator/IZA at least three months before repair so they can inspect before the repairs are made.
For More Information Contact: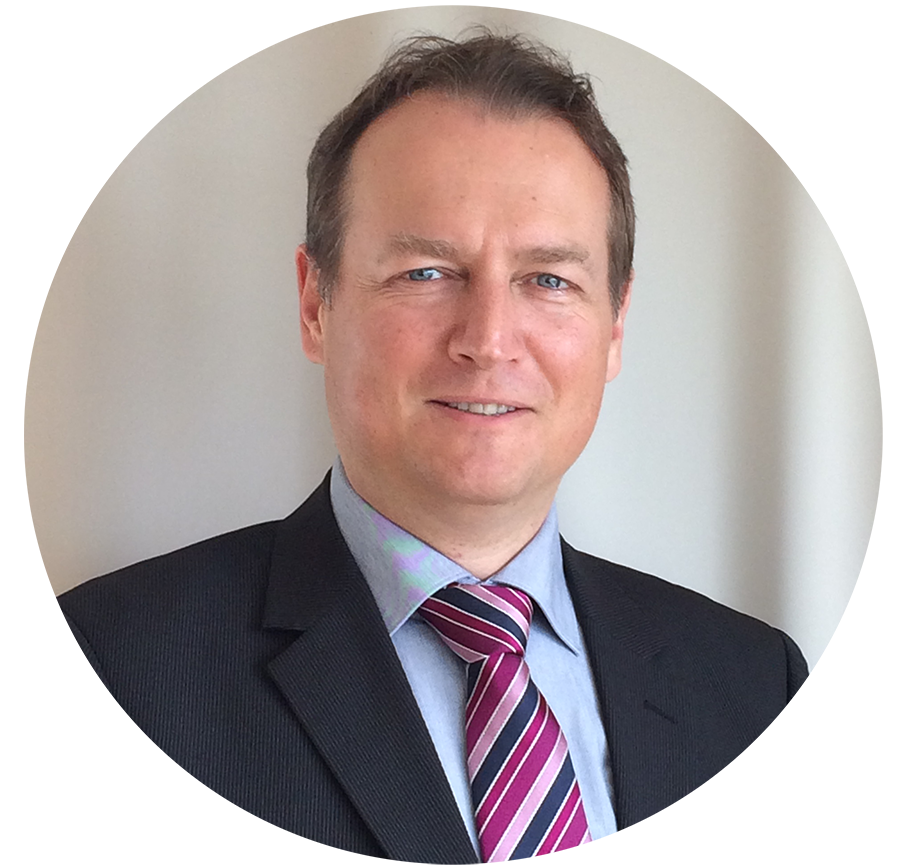 Martin van Leeuwen
Manager, Technology & Market Development
T: +31 629 039 637
E: mvanleeuwen@zinc.org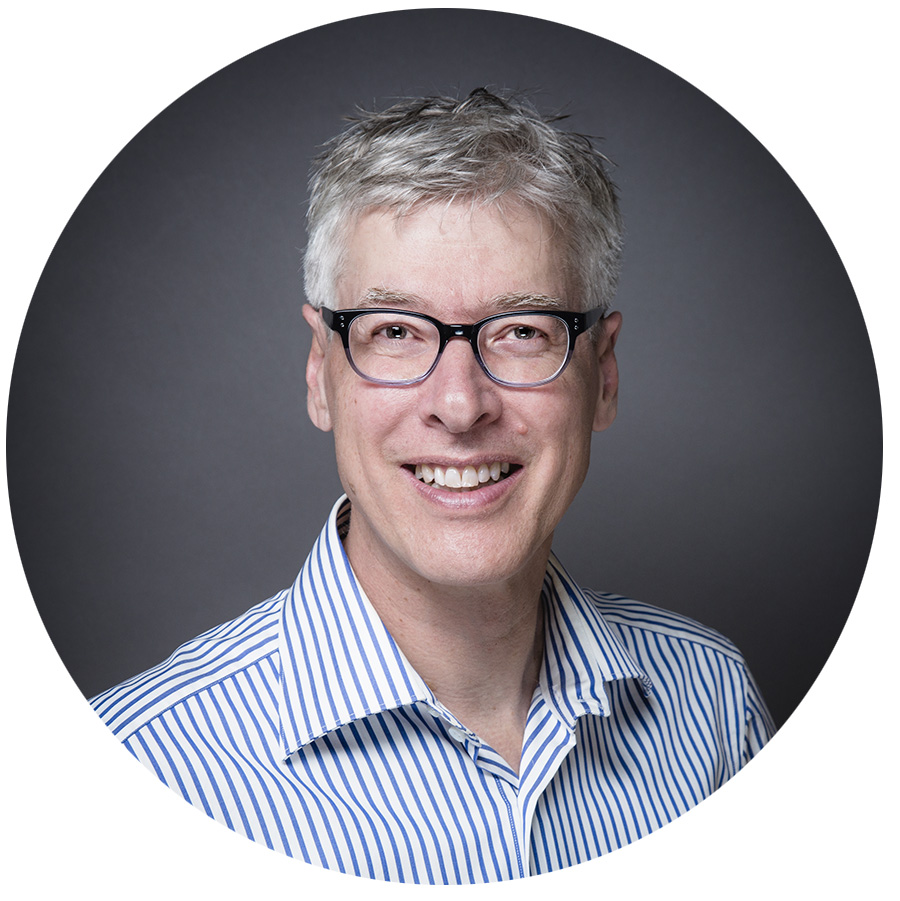 Martin Gagné
Manager, Technology & Market Development
T: +1 647 228 1927
E: mgagne@zinc.org